Labor day sale
is officially on for



Cool-Max Quick-Dry Fabric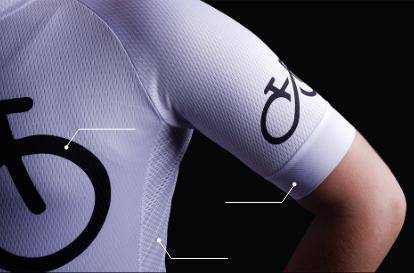 over 50.000 satisfied cutomers
over 50.000
satisfied cutomers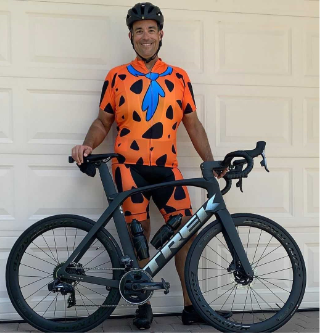 The fit was spot on "xl" I would recommend it to my friends and family to buy from Bicycle Booth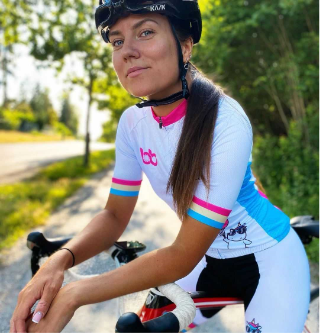 It's gotten me plenty of attention!! Lots of people asking where I got it!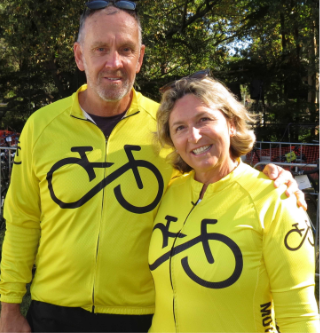 I've ordered several Kits and Jersey's from Bicycle, love the quality of both. The fit has always been spot on, so no worries about needing to return.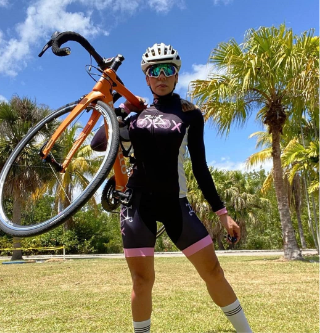 The comfort, sizing and fit are perfect and the customization is the icing on the cake! highly recommend Bicycle Booth for your next cycle apparel purchase!

Ordered on May15th.... delivered to HK on May 20th!! Nice work BB. Flamingo shirt is fabulous... I can't wait to start my summer riding! Sizes are generous.