Your order will be back within 30 days with our return and exchange policy.

Bicycle Booth strives to design the BEST high-quality
Products.

Wherever you are, Bicycle Booth delivers all over the
world.
Bicycle Booth has the best quality-price products
ever.
Introducing your Free Gifts
Riding essentials designed by Bicyclebooth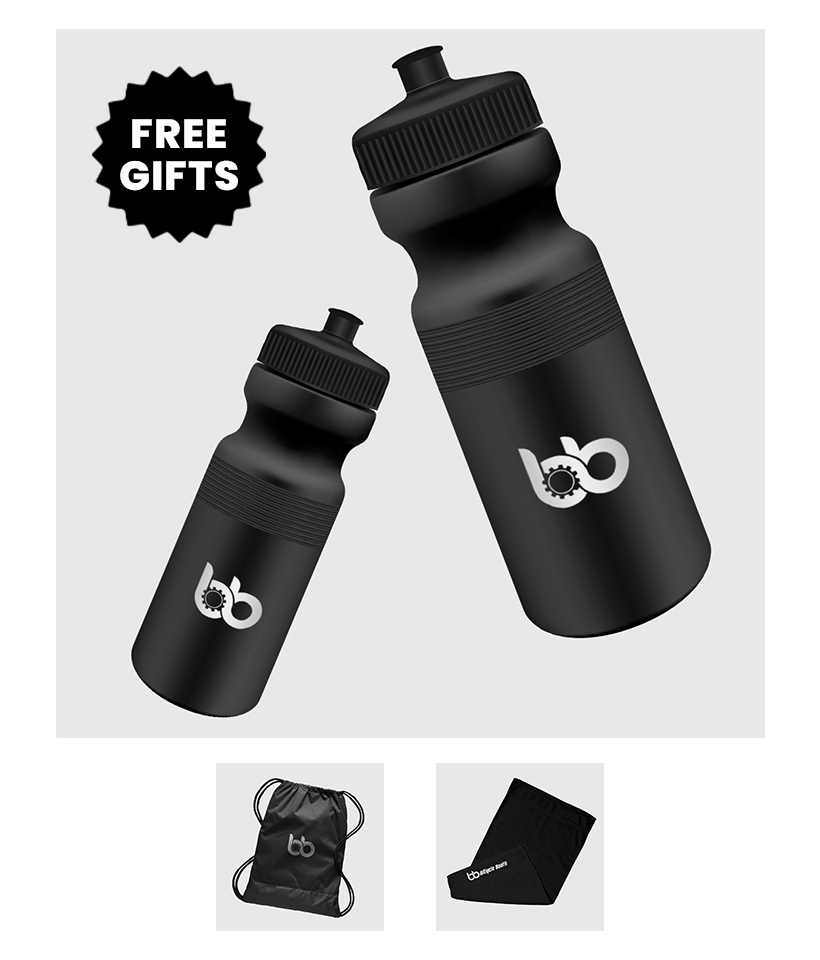 Durable, stylish, and functional
BPA-free TruTaste material
leak-proof mud cap to protect the mouthpiece.
Durable, functional and stylish bag
Ensure your equipment stays dry.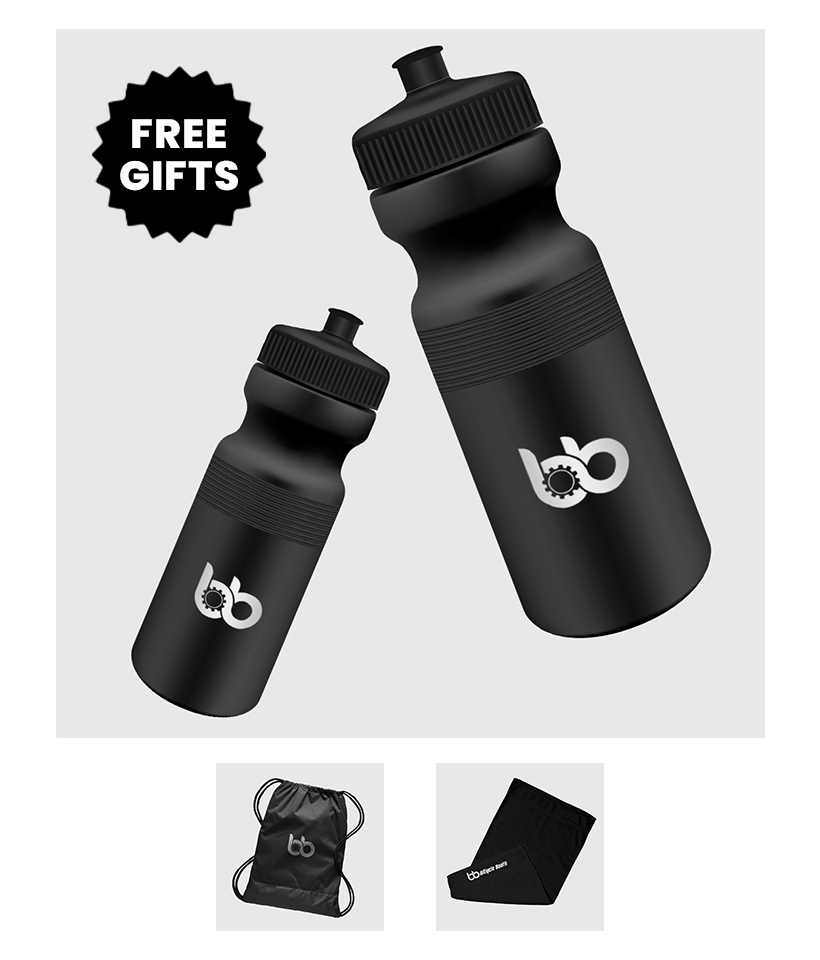 Don't take our word for it!
See what our Heroes are saying
Riding essentials designed by Bicyclebooth
BicycleBooth Signature
collection
Truly a wonderful Jersey, great fit, great quality, and absolutely like the abililty to customize the jersey. I will definitely be back to buy more.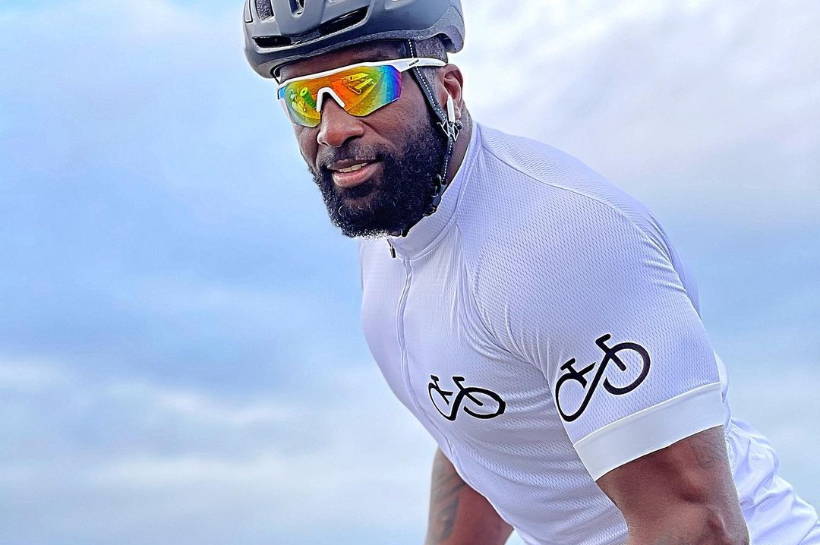 I've ordered several Kits and Jersey's from Bicycle, love the quality of both. The fit has always been spot on, so no worries about needing to return.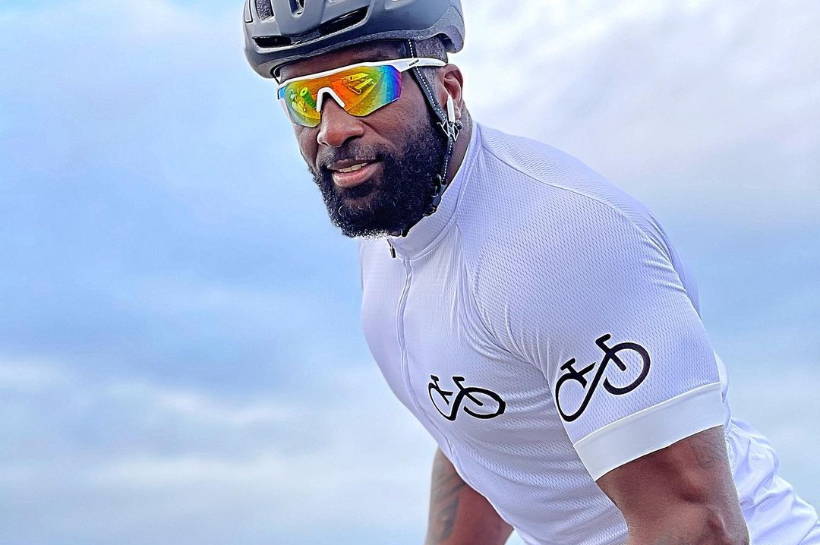 The comfort, sizing and fit are perfect and the customization is the icing on the cake! highly recommend Bicycle Booth for your next cycle apparel purchase!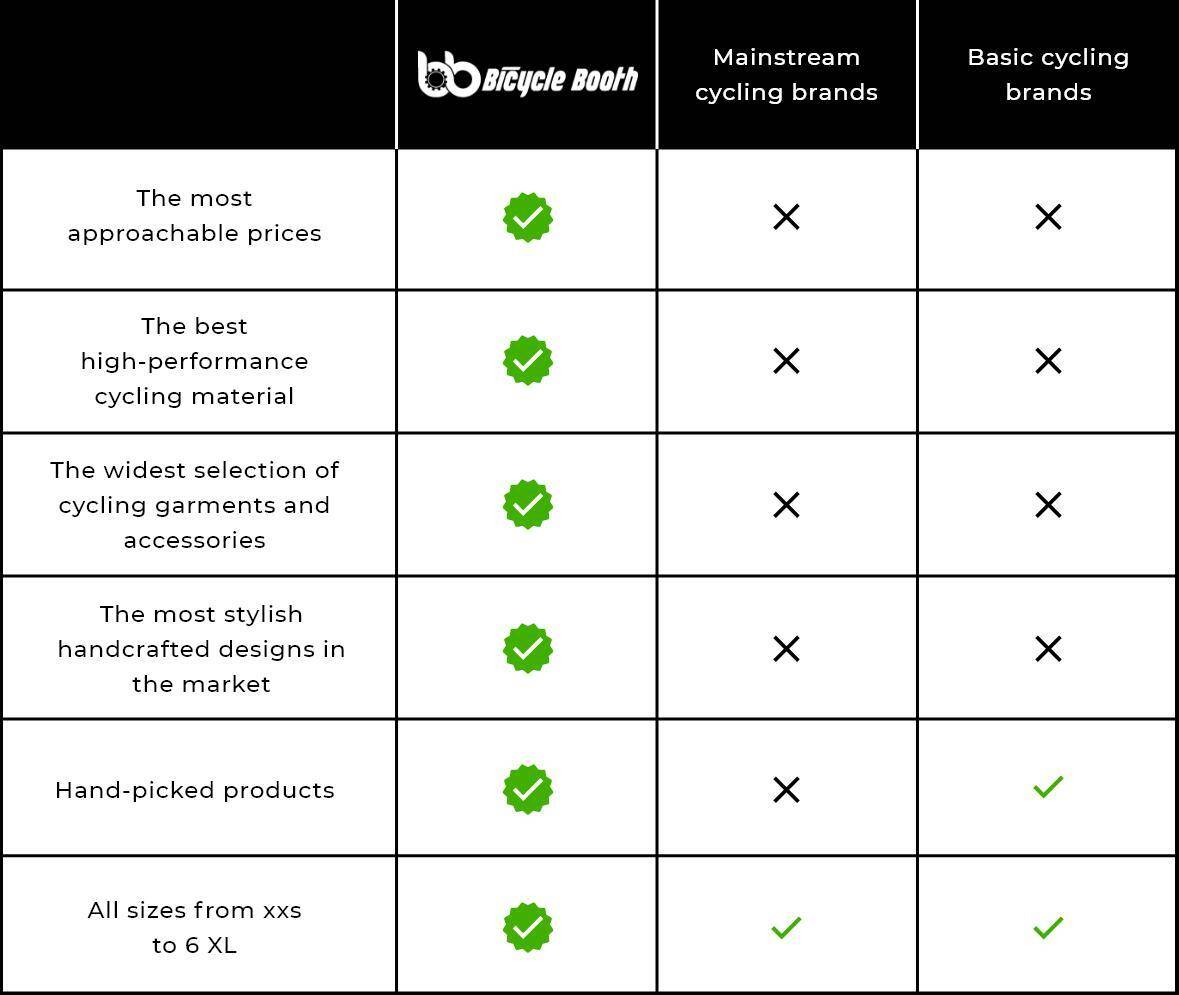 Best High quality products
Functional High-performancematerial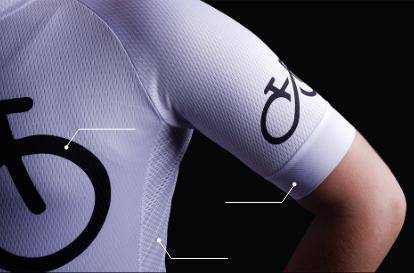 Packages are sent directly from our manufacturer in Asia and is delivered by your local postal serviceFull tracking is provided on all deliveries, with items also able to be tracked via your local postal service once an item clears local customs.We also offer express shipping via DHL or FedEX for those looking to receive their items sooner than later.
We happily fulfill international orders! Our production time will be the same and shipping costs vary depending on where the order is going. Depending on your home country, a customs tax may apply in addition to your shipping cost.
NB: All prices on our site are USD, once you complete your transaction, it will charge your card in your respective currency.
Our jersey and apparel products are fresh off the print and made upon order, which will take about 5-6 business days to be producedOnce produced, shipping through DHL will deliver orders to Canada and USA within 5-7 business days and international shipping times vary depending on the destination.
For standard shipping, it could take up to 2-3 weeks for delivery depending on the destination( Not including production time)
Absolutely not!
Unlike other stores who try to cut costs and sell in our price range, we have our own manufacturer, and use an upgraded long-weave polyester that has a softer feel, while maintaining its moisture wicking properties.
All Jerseys excluding our thermal collection feature a lightweight 120 GSM mesh on the side panels to help with cooling.
All cycling shorts,bibs and bib pants at BicycleBooth use our premium 3D silicone gel pad suitable for all but the most professional cyclists.