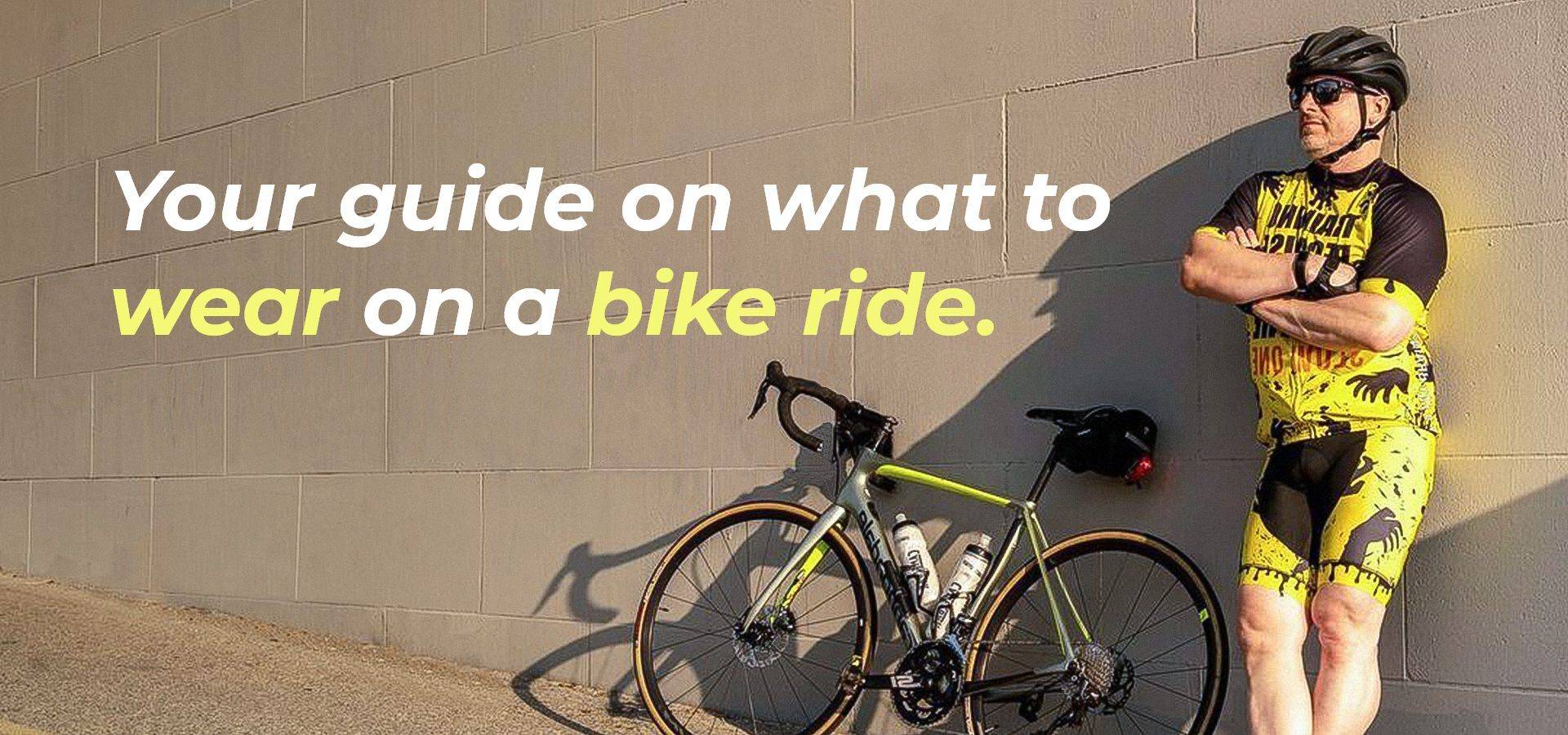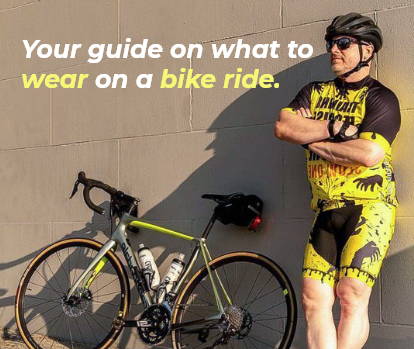 It's always good to know what gear and clothing you need if you're getting into biking. Bicycle specific clothing makes for a comfortable cycle. Whether you are on the road, hitting the trail, or commuting to and from work. These styles can help you perform better and ride longer!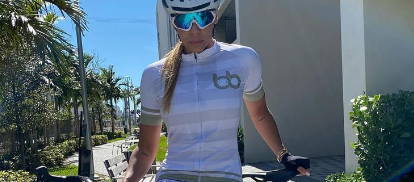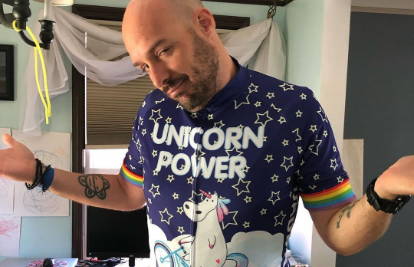 If you are just starting your biking journey, this might seem foreign to you. Just put a kit is an assembly of specified apparel for cycling. It typically consists of a jersey, short and long sleeveless jersey , bibs, lycra shorts and tights, arm and leg warmers, gloves, baggies, socks, and a waterproof/windproof jacket.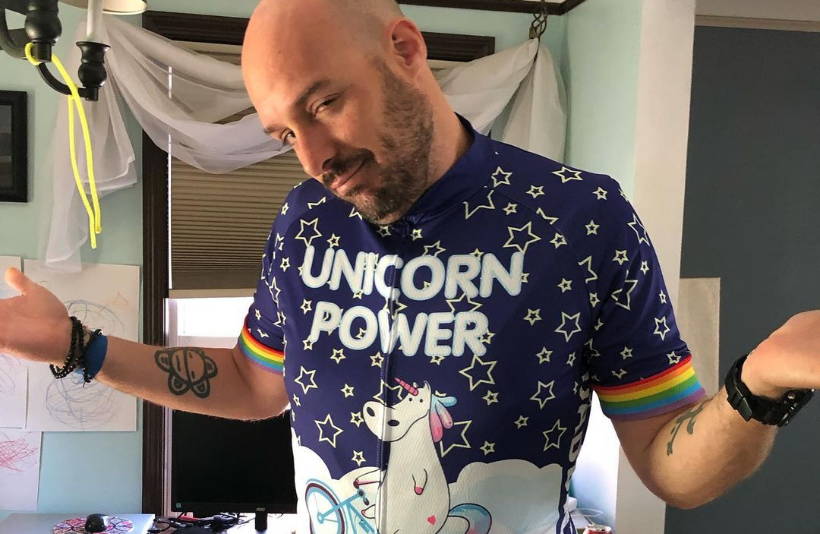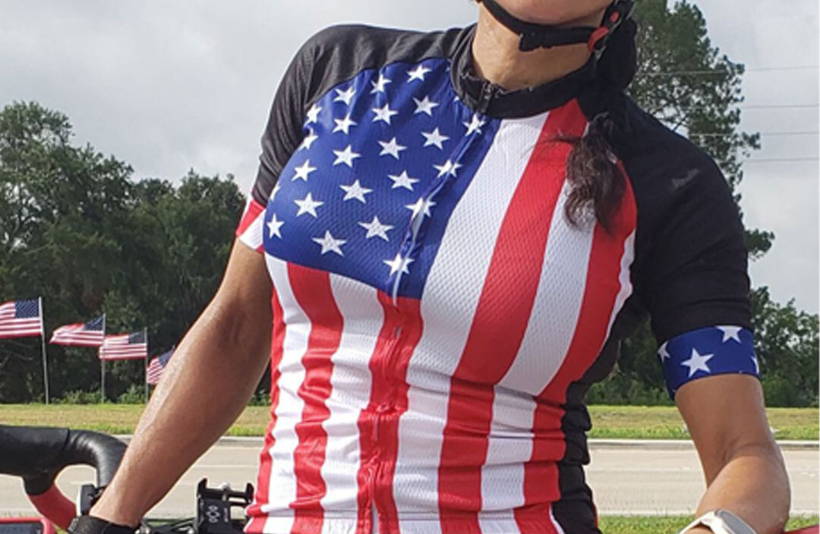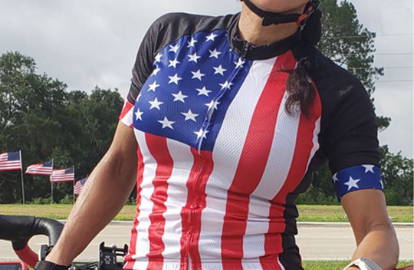 Why do cyclists wear tight clothes?
Cyclists clothing tight apparel to reduce the drag created by air friction. The more fitting your wears are, aerodynamic you will be so you can ride faster.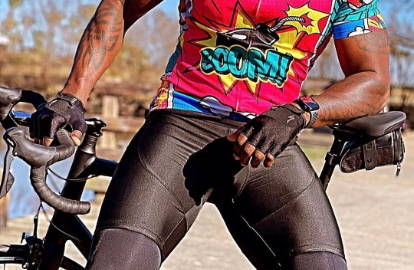 Should you wear underwear under cycling shorts?
No. You do not wear underclothing under your cycling shorts. Your shorts are designed to sit next to the skin for moisture organization and friction control.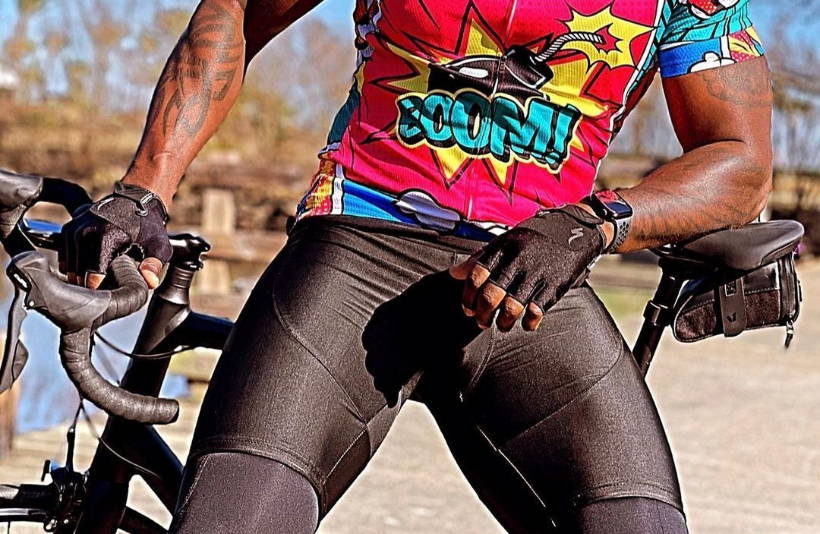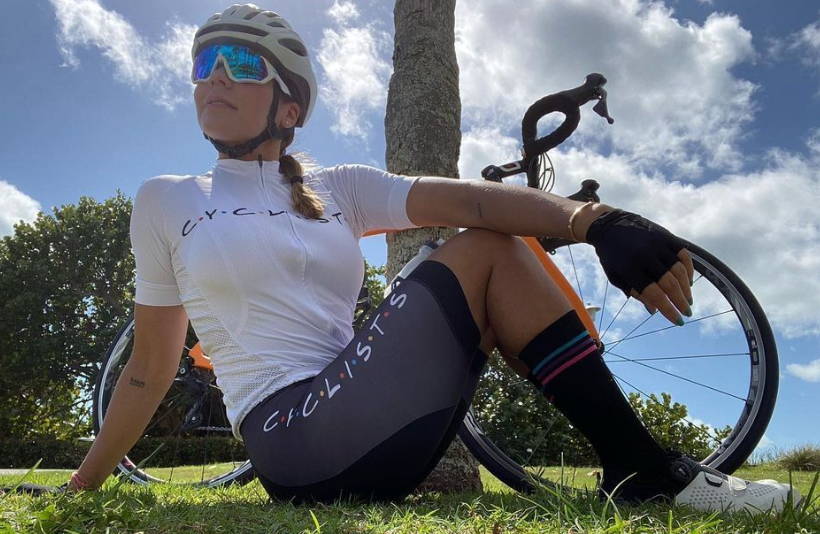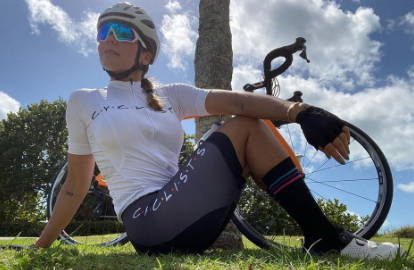 Why is it better to get cycling clothing?
It fits, helps you ride faster, its efficient, handles sweat very well. It generally makes your ride more pleasant.
Depending on the weather, the length, and intensity of the rides, cycling wear could change. In this article, we will try to just introduce essential wear.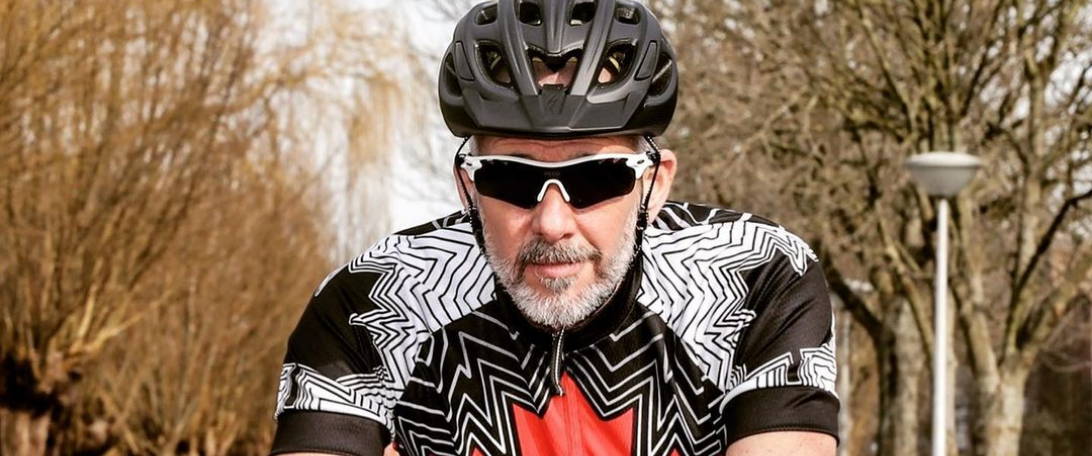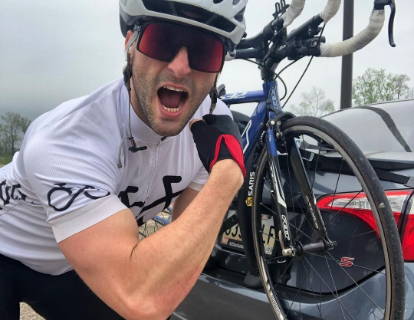 Because safety comes first! Depending on where you ride in the world, helmets will either be optional or compulsory, so check the law. Make sure you get a well-fitting helmet. Most will have a degree of adjustability, and some of the pricier models include MIPS (Multi-directional Impact Protection System), which is an additional layer designed to diffuse oblique forces in the case of a crash or impact. Added to this, some helmet comes with integrated lights or in very bright colours. Stay safe and get a helmet before anything else.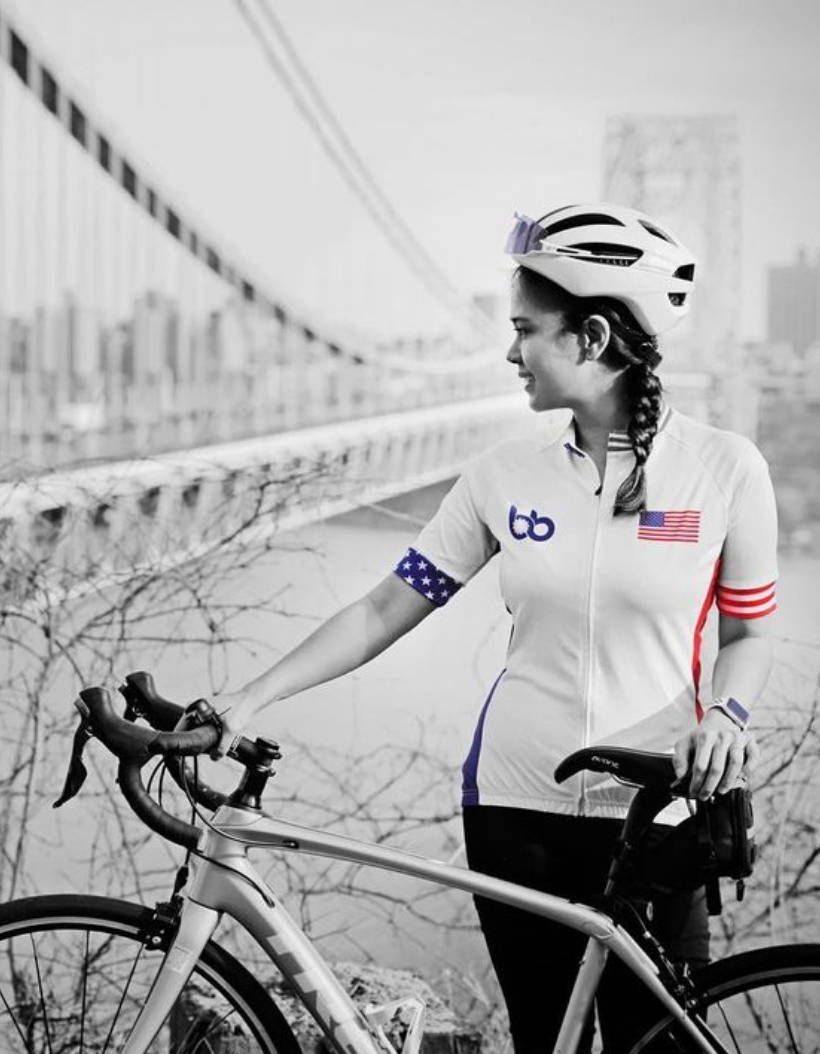 A bike jersey of Lycra spandex or other form-fitting material reduces drag when you ride. Their technical fabrics enhance performance by wicking away sweat to keep you drier. Jerseys generally have special features that make the experience better:
Stand–up collar to shade your neck in summer.
Front zipper for ventilation when your temperature rises.
Shoulders cut wider for arms–forward comfort.
Back pockets for easy on–the–go access.
Depending on the weather, you can choose from the varied range of available jerseys: sleeveless, short sleeve, long sleeve, and even thermal jerseys.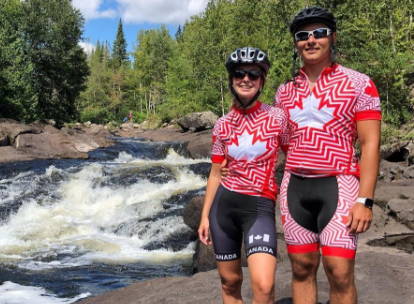 Padded shorts or tights are the main pieces of the kit when it comes to rider comfort.
The difference between them and street shorts is primarily the stretchiness for full freedom of movement, and a padded crotch liner to reduce friction and wick moisture.
Cycling legwear comes in different lengths: shorts for warm weather; three-quarter lengths (sometimes referred to as knickers), which are good for transitional seasons; and full-length or tights for cold weather. Bibs stay in position better and have no compression on the waist, so there's no chance of the waistband rolling down.