Free Shipping For All Aero Kits
The aerodynamic cycling experience reimagined
This is not just another piece of clothing, it's an experience like no other:
Better Performance, Further Speed, and More Comfort!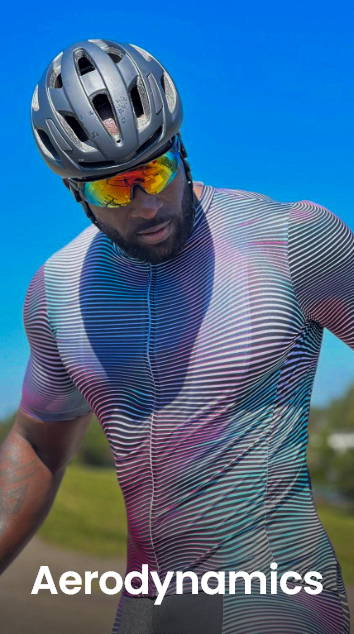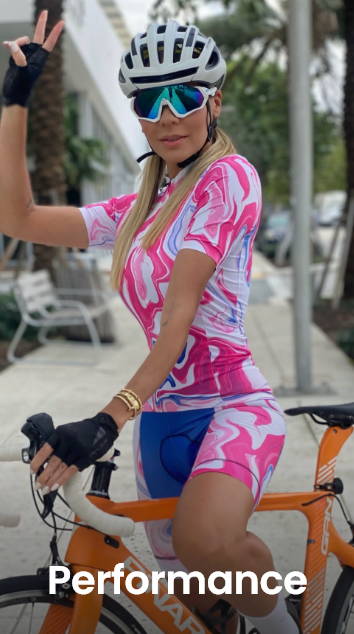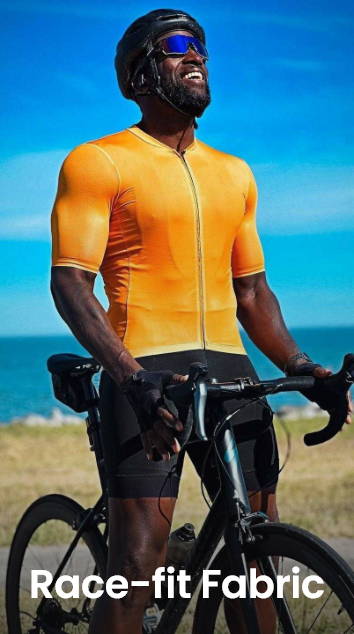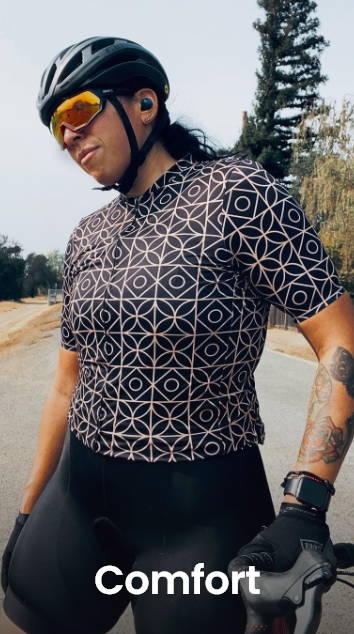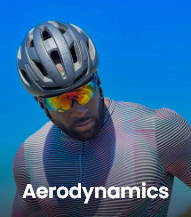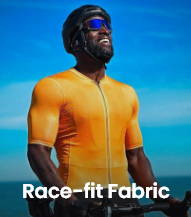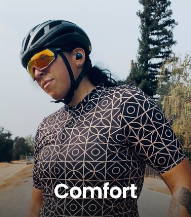 AERO-ready to hit the road!
Engineered with the latest in material technology, our Aero designs are guaranteed to take your cycling game to new heights.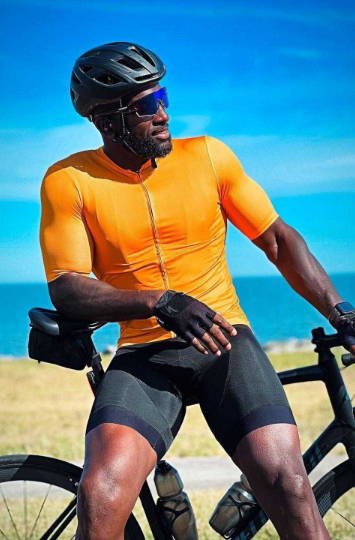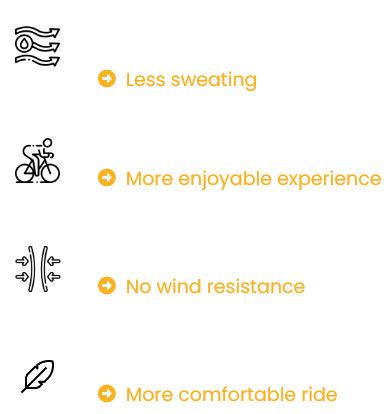 Unleash Your
Speed

Potential
With enhanced capability, comfort and durability, our new AERO clothing lineup is designed to keep up with your performance at any pace.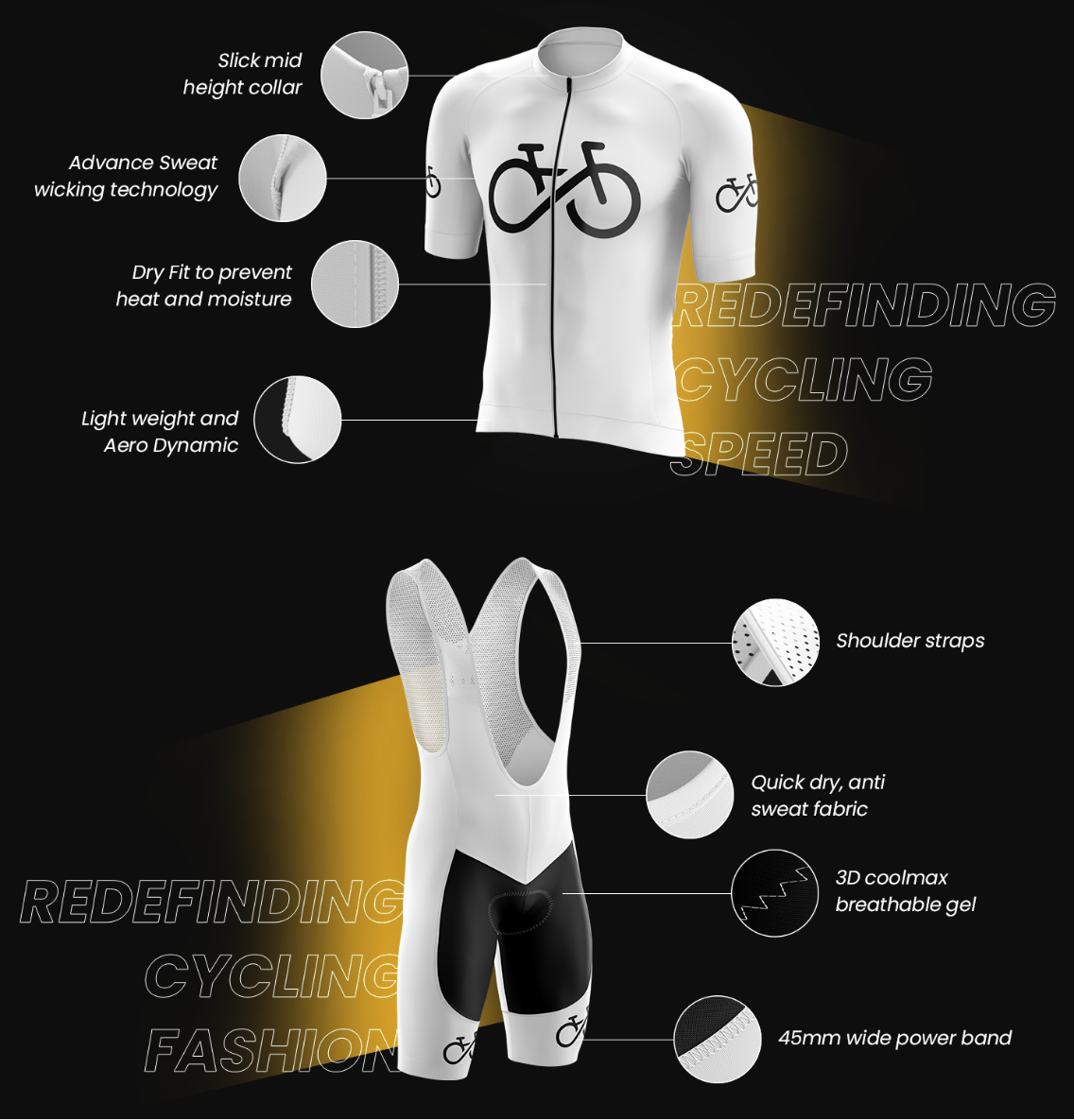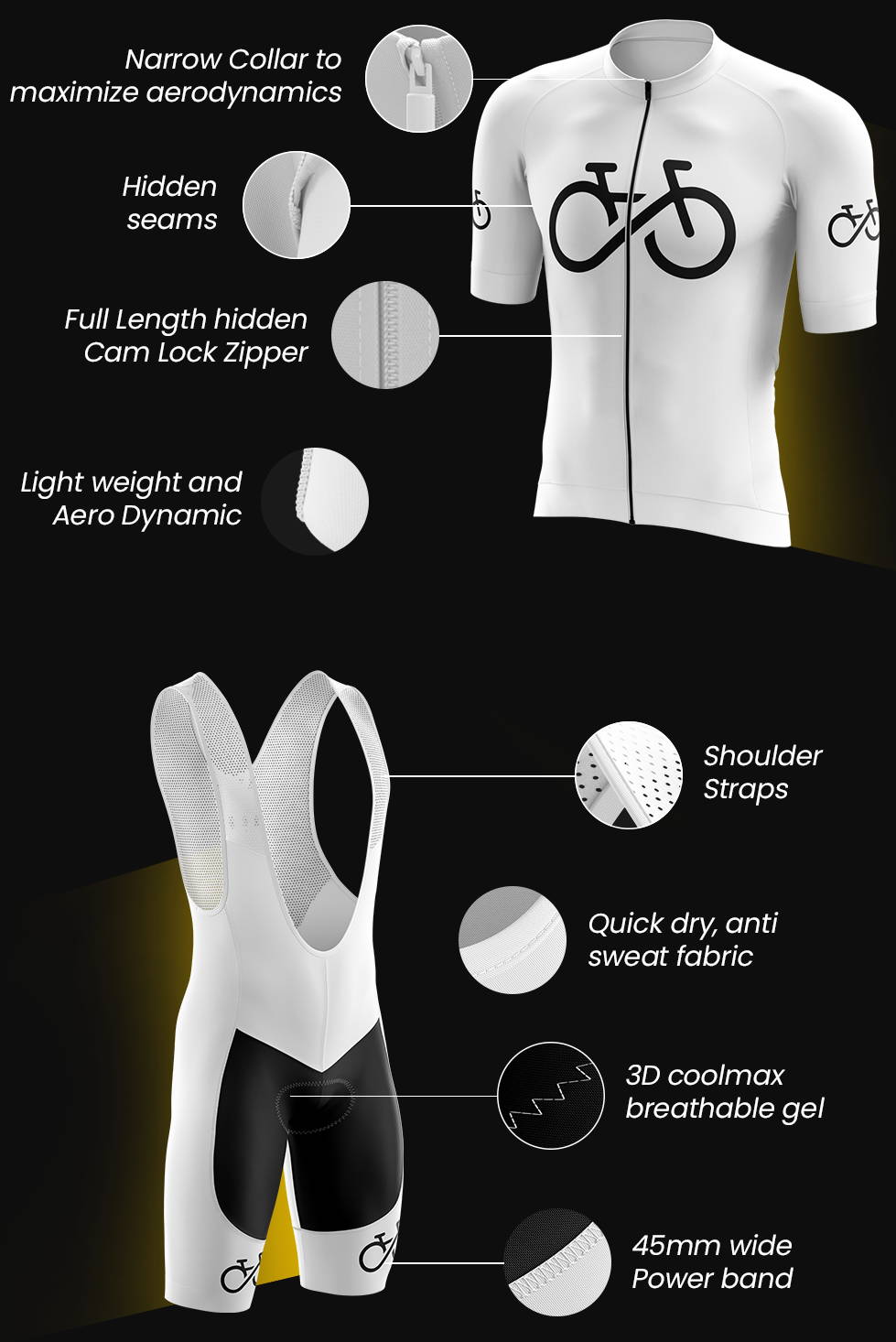 Made from our proprietary fabric that is super-lightweight, breathable, and quick-drying, our AERO Kits will take your cycling game to the next level.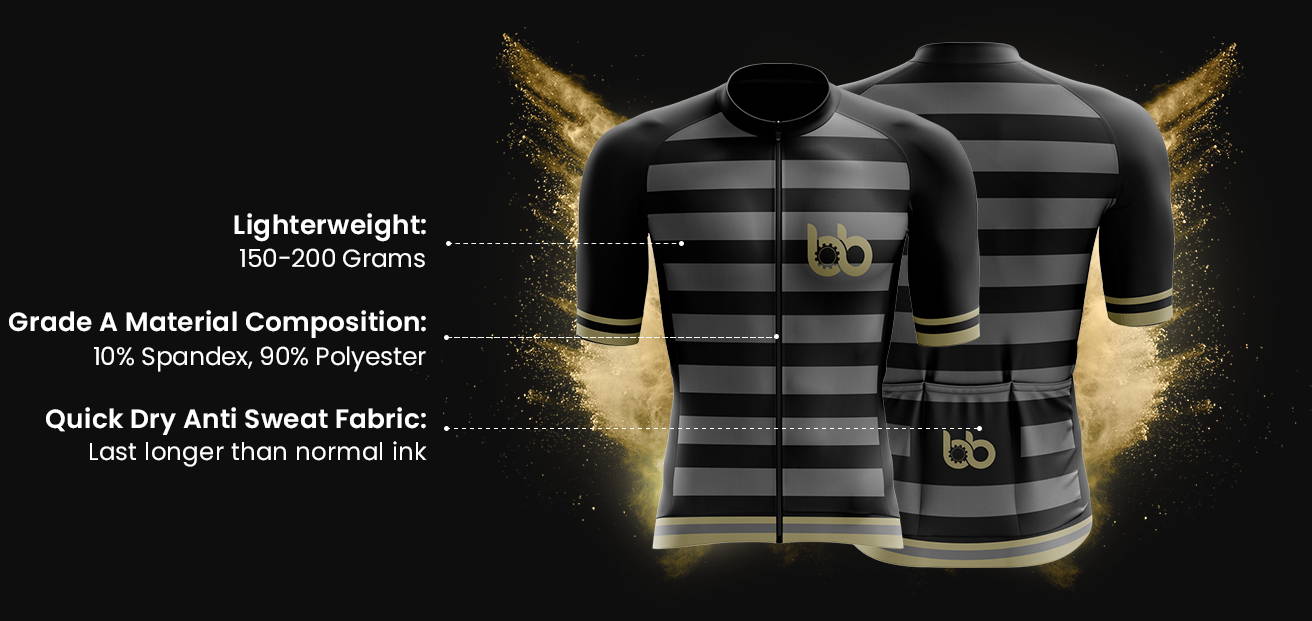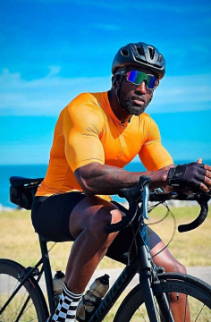 Breathability andOptimal airflow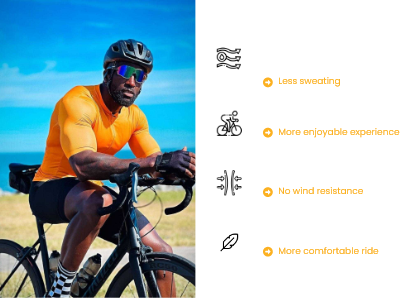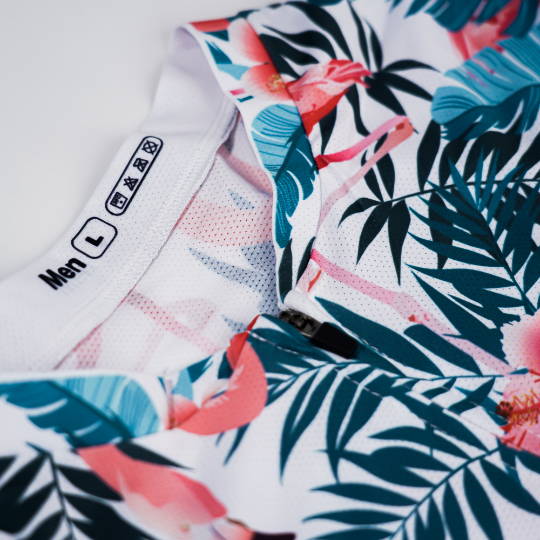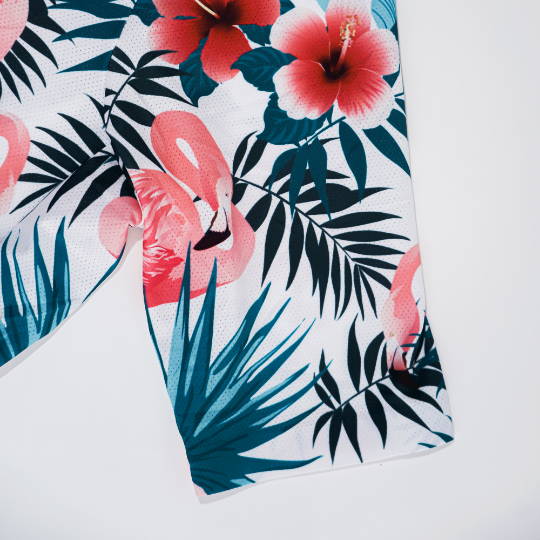 Advanced sweat wicking technology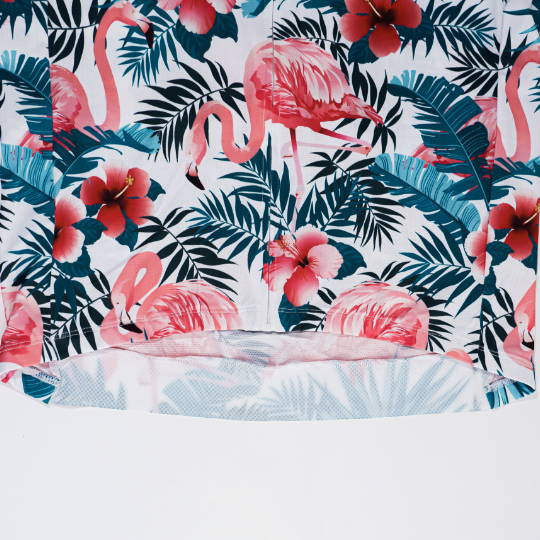 High flexibility and stretch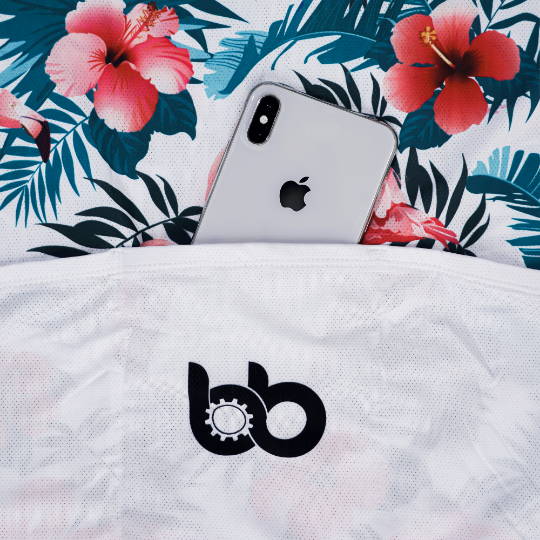 There are no compromises when it comes to performance or style – just pure speed like never before!
Narrow Collar to maximize aerodynamics

Seamless elastic sleeve finish

Longer sleeves on the short sleeve jersey

3 Reinforced Pockets, slightly angled for easy access
Wide grip silicone waistband to prevent movement

Shorter in length in comparison to our Club Fit Jersey

High Flexibility and Stretch.

Imported Italian ink for long lasting vibrant colours
Trusted by
over 50000+

cyclists all over the world
Are you ready to take your cycling game to the next level ?
Choose from our variety of designs that are trusted by 50000+ Buyers.
What Our BB Nation Members say about us
The future of cycling clothing is here. Listen to what our Athletes say about us!
Trusted choice of about 50000 cyclists from all over the world

Widest range of cycling kits; over 400+ designs


Design: Innovative, striking and unique.


Stylish garments & Flawless fit

Timeless design with long-lasting colors


Design: Innovative, striking and unique.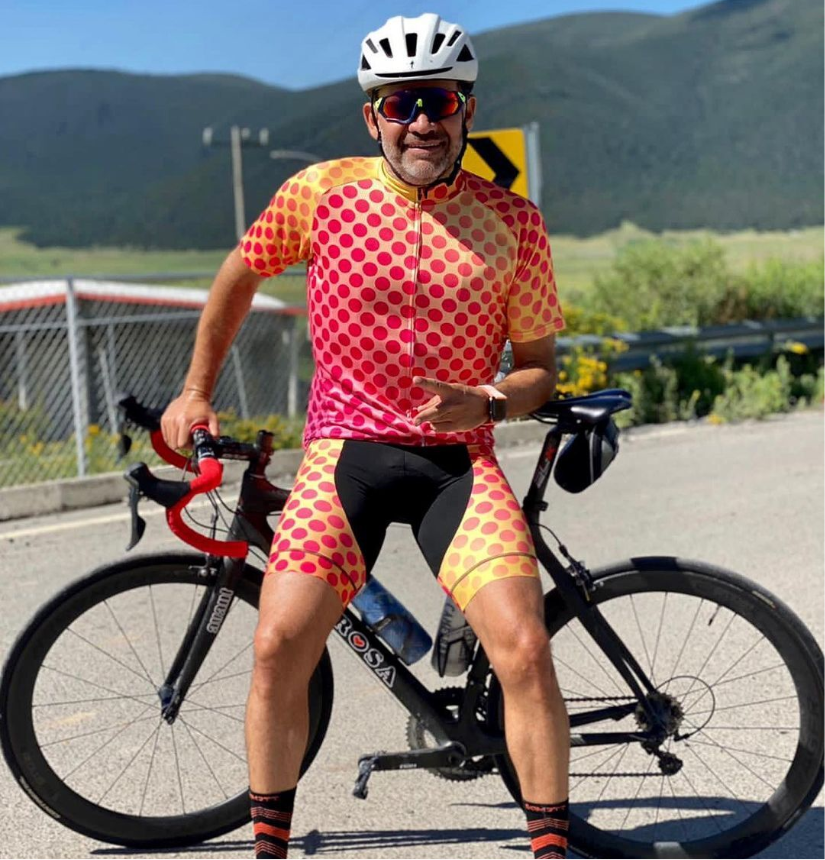 Love this jersey. It fits perfectly and feels great. Really happy with the quality and value for money.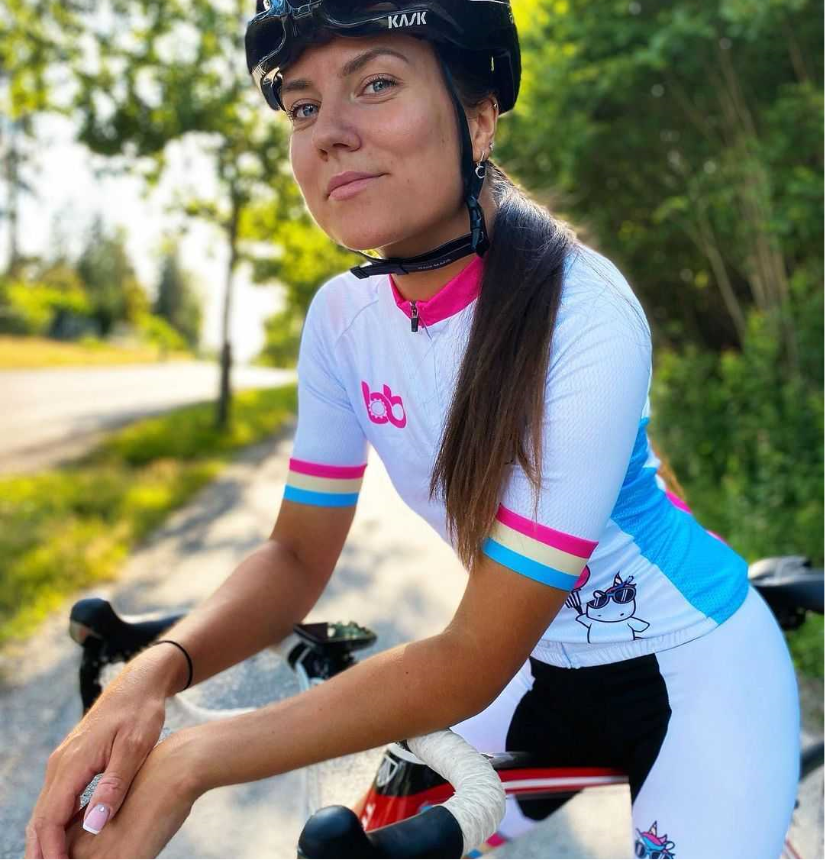 It's gotten me plenty of attention!! Lots of people asking where I got it!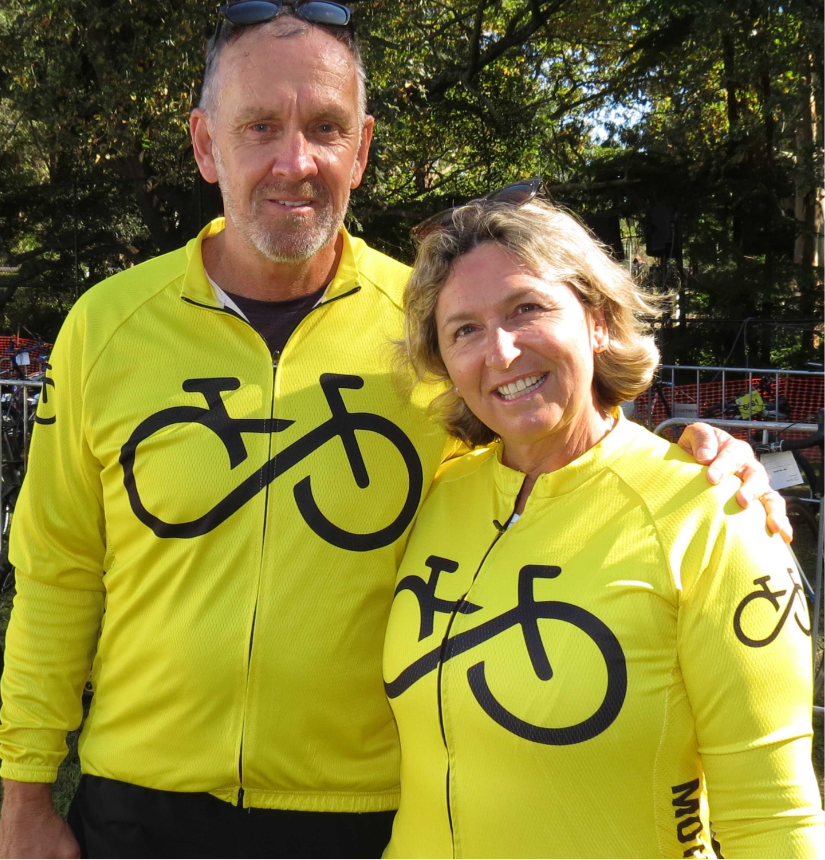 I've ordered several Kits and Jersey's from Bicycle, love the quality of both. The fit has always been spot on, so no worries about needing to return.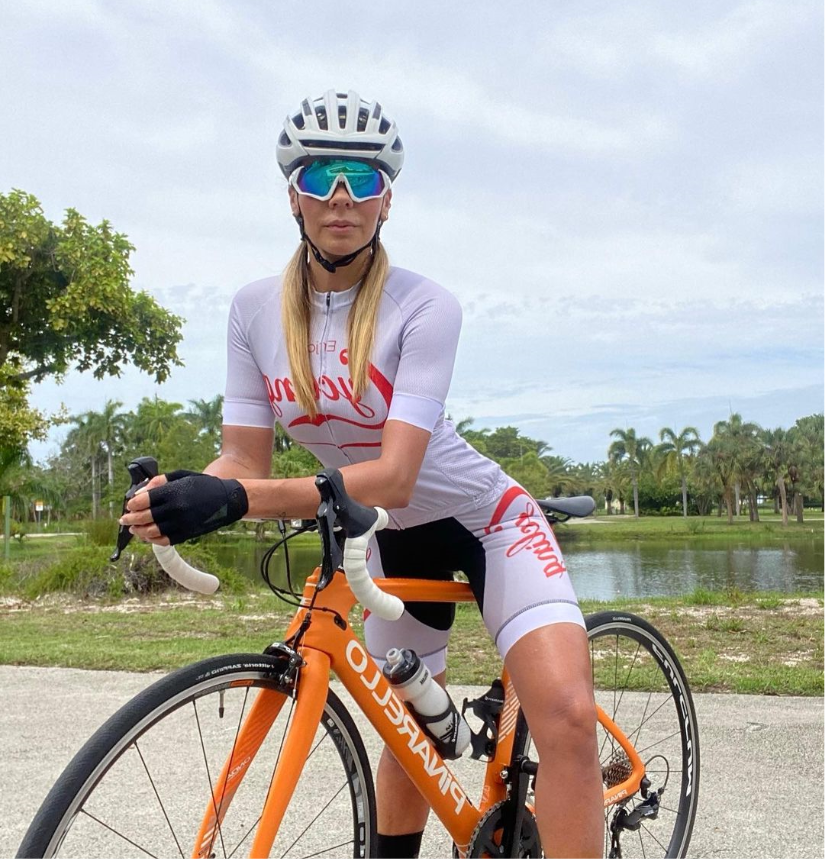 The comfort, sizing and fit are perfect and the customization is the icing on the cake! highly recommend Bicycle Booth for your next cycle apparel purchase!

Ordered on May15th.... delivered to HK on May 20th!! Nice work BB. Flamingo shirt is fabulous... I can't wait to start my summer riding! Sizes are generous.


Plus 400 Epic
Aero Designs

Free Worldwide Delivery from 99.99$